Welcome to Euphoria Audio!
Euphoria Audio, LLC provides services and consulting related to the explosive growth of digital media in this Internet age. Owned and operated by Chris Larsen, EA has been serving all aspects of audio and video streaming in the broadcasting industry for well over a decade.
---
Most Recent Posts: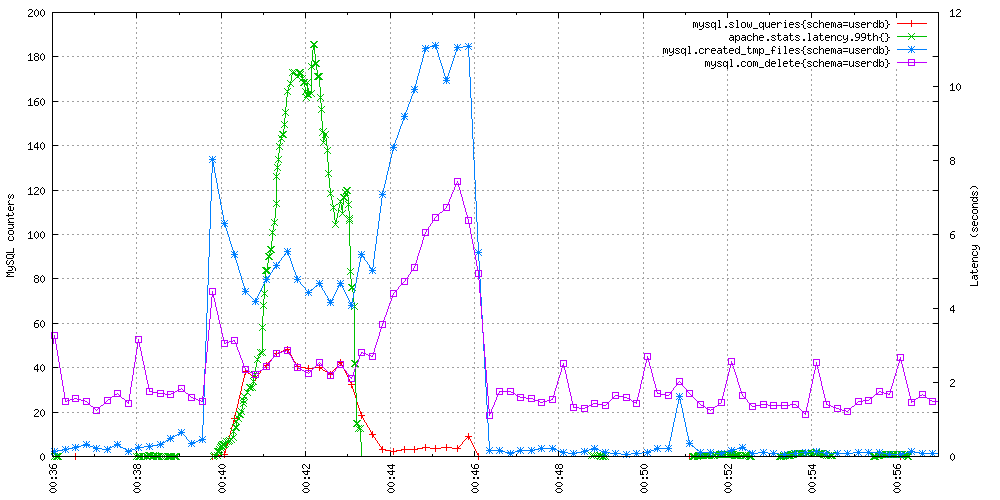 OpenTSDB 2.0 Work in Progress
Hypertable C++ Thrift Tutorial
Log4cxx XML Configuration Location Patch
libJSON Basic Parser Example
libJSON Array Example
libJSON Child Node Example
---
If you have media on the Internet, you need to know that your clients can get to it. Stream Alerts will monitor your streams and send you an alert if there is a problem. Availability monitoring attempts to playback your stream exactly as a real user would. Payload monitoring alerts on silent audio or frozen video, giving you confidence that your live feed is broadcasting exactly what you want.